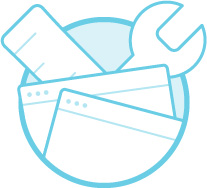 Our Community Page Coming Soon
We promise this page won't disappoint.
The Latest Community Updates
Want to know when our fire department will be participating in community functions? Track all the latest community news and events from "Our Community" page.
View Photos and Videos
Get a feel for our community and department culture by viewing awesome photos and video. Besides, pictures are worth a thousand words, right?